Year 3 Friday Blog - 29th April 2022
Date: 29th Apr 2022 @ 4:21pm
Welcome to your Friday Blog
This week we have started reading Harry Potter. The children are very excited and have enjoyed the first two chapters. We have writeen some amazing character descriptions and looked at Harry's room under the stairs. Everyone is continuing to try hard in their English learning, improving their writing and coming up with some great questions in our lessons.
In our maths this week we have been exploring measure, looking at estimating and reminding ourselves of the column addition written method. The children used their number skills to read scales and even had a go at filling their own measuring cylinders to check their estimates. Have a look below.
In science we continued our topic on animals, investigating vertebrates and invertebrates. The children were very interested and produced some great work!
We also have looked at healthy eating in PSHE as part of our health and wellbeing topic. Our question this half term is Why should we eat well and look after our teeth?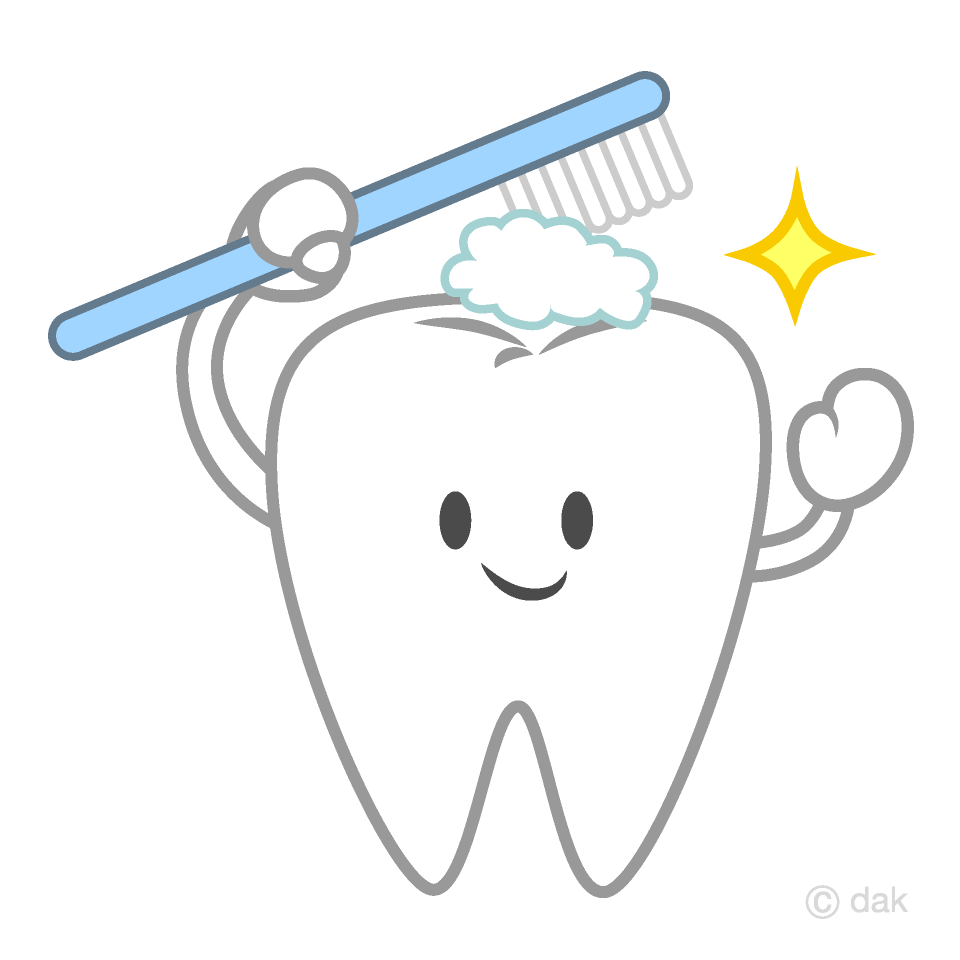 Online Safety Update
This week's Online Safety Update is all about age-appropriate content online. Children can chance upon inappropriate content in various ways, from pop up ads to TikTok or YouTube videos. In this guide you will find tips on a number of potential risks such as social media, gaming and adverts.
Home Practice
Reading
Read out loud to somebody every night for 20 minutes. Talk about your favourite parts and why you like them.
Spellings
Your spellings this week are words ending with -ly.
Make sure you practise a little bit every day.
barely calmly exactly deadly bravely
boldly gladly clearly quickly Deeply
Times Tables
It is important that the children know their times tables fluently. Practise these at home. (x2, x5,x10, x3, x4 and x8)
Sumdog
Go onto Sumdog and complete the challenges and training.
You will be tested on your spellings and times tables next Tuesday.
Have an amazing and happy weekend!
From the Year 3 team
Files to Download