Year 1 Blog Friday 13th May 2022
Date: 12th May 2022 @ 10:10am
Welcome to your Friday blog!
English
We have started to read 'The Enormous Crocodile' in English. We are going to be spending two weeks reading this book as it is much longer than the ones we have read recently. We have shown that we can sit and listen to longer stories as we have managed to read 46 pages this week! We highlighted all of the adjectives in the story (there were a lot!), wrote sentences about the clever tricks that the crocodile uses and then used our knowledge to decide whether the story was based on real life - would crocodiles want to eat children?
In phonics we have been looking at different pronunciations of the same grapheme, ea as in meat and ea as in bread.
Maths
This week we have been solving number sentences which include missing numbers. We have had to use our fact family knowledge to relate addition and subtraction to each other.
We have also been learning about halving and doubling.
P.E.
We have continued to practise for sports day. We practised a long jump, balancing a quiot and the egg and spoon race. We cannot wait for sports day! It's on Tuesday 24th May at 2.15 p.m.
R.E.
We learnt about the Ascension story in R.E. this week. We recapped the Easter story and then drew pictures of Jesus ascending to Heaven. We answered some great 'why' questions, especially 'why do you think Jesus returned to his Father?'
P.S.H.E.
We continued to learn about being safe. This week we learned about being safe on the roads.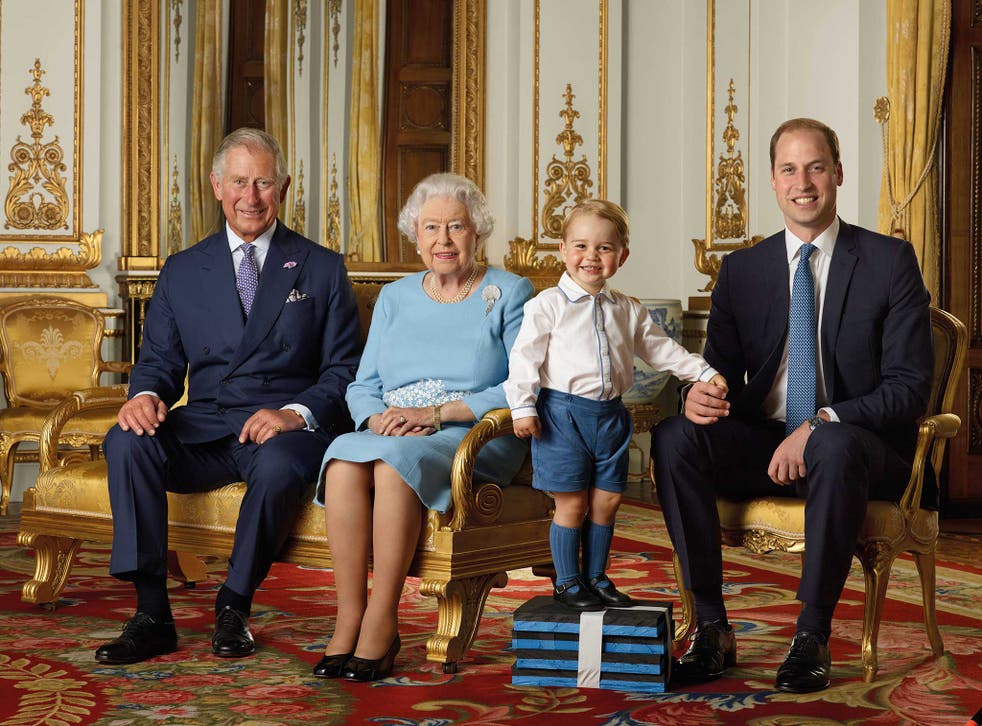 History
We had a look back at the pictures of us wearing the seaside clothes. We wrote about how they were similar and different and wrote our own sentences about what we did.
We also continued to look at events from the 2000s. We have sketched pictures of each event ready for the school display. We looked at and talked about photographs of The Queen and her family.
D.T.
Now that we have practised joining fabrics together, we have been able to start planning our own puppet. We talked about how our puppets could be similar to Punch and Judy, or even The Enormous Crocodile! We took our time to sketch our ideas, ready to begin making the puppets next week.
A note has been sent home with your child regarding bringing in an sock for our D.T. lessons. Please could they be as plain as possible so that the children can add their own decorations to it.
French
In French this week, we continued to learn clothes words through the story Je m'habille et je te croque.
Outdoor Learning
This week we had our warm up in the Nature Area-we collected sticks and played hide and seek.
We decorated one side of our wood cookie and practised tying simple knots. We love our outdoor learning and we are showing real resilience and great teamwork.
Online Safety Update
Age ratings can be used by adults to make an informed choice as to whether a game or platform is suitable for their child.
Below you will find our guide with tips on a number of potential risks including inappropriate content, peer pressure and online spending.
Home Practice
Read for at least 10 minutes every night. This is so important. We are encouraging the children to organise their own reading books and to make sure they are in their green school bag every day.Please sign the diary so we can change the books. Keep practicing reading the Tricky Words on sight. Please just write a note in the diary if you need the next set.
Sumdog challenges
Phonics - Tricky words
Maths - halving
Count on and back in 2s, 5s and 10s. Start on different numbers. Talk about whether the numbers are getting bigger or smaller.
See if your child can recall the halves we have been learning, half of 2 is 1, half of 4 is 2 and so on.
Please continue to access the training section of Sumdog, we have shown the class how to access it! The maths and spelling training sections will provide a tailored challenge for your child to practise skills, facts and words that they find difficult. Once your challenges have been completed, use this feature for challenge in both spelling and maths. To access the training feature click "task" and then the training will come up as an option.
Spend some time training so the program can learn the skills your child needs to work on and practise.
Files to Download