Year 6 Blog Friday 26th May 2023
Date: 24th May 2023 @ 1:59pm
Welcome to the final blog of this half term. It has been a busy 5 weeks but the children have been brilliant, showing their resilience and persevering through a challenging time.
Thank you to everyone who created a speech this week. Every single pupil did a brilliant job of standing in front of the class and speaking for around two minutes. I learnt a great deal about a whole range of topics: Rome, Pendle Witches, Democracy on Ancient Greece, holidays, favourite food, range of sports, dragons and unicorns and even about Eurovision.
Also, Year 6's learning this week:
In Maths, we have been learning about circles: what radius, diameter and circumference mean. We then used our knowledge of circles to interpret pie charts with percentages.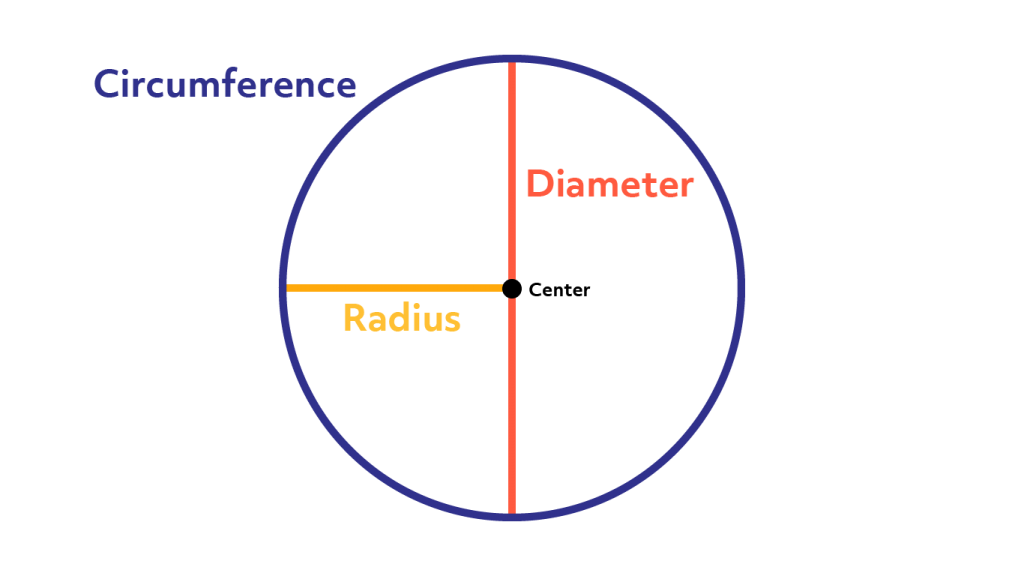 In English, we have finished our novel, Skellig, and discussed how Michael was affected by the characters around him. We also read one of my favourite stories, Mr Bunny's Chocolate Town, and created speeches for the very sensible Debbie and the rude Mr Bunny.
In PE, we used our skills of bowling, batting and fielding to play a small game of 'Dynamos Cricket'.
In Geography, we learnt the 5 regions of Brazil: North, North-east, West-central, South-east and South. We discussed what each region may be like and how that effects population. We then introduced new physical geography terms: The Amazon Basin, The Pantanal and the Brazilian Highlands. We looked at how these areas have different landscapes and what effect that has on the country.
In Music, we have been learning the songs for our Oliver production.
In French, we recapped the Cafe menu and how to say they liked or didn't like items from the menu, using the first person (Je) and 3rdperson (Il/Elle). Then we began to learn the French song which will form part of their leavers' celebrations. Homework - keep listening and singing along. There are a lot of words and it's fast so practice is the only way to master it! The song is on YouTube. It's called On ecrit sur les murs by Kids United.
In Science, we learnt how fossils are formed. There was a lot of discussion and questions. Then we looked at some real fossils and used them as evidence to work out what the animal or plant might have looked like, where it might have lived and what it might have eaten. We thought about whether there was weak, moderate or strong evidence to back up our ideas. Fossils can tell us a lot about life on Earth millions of years ago, but there is also a lot that they cannot tell us which scientists have to work out from other sources. The children did some lovely observation drawings of their fossils too. Well done y6.
Home Practice
Read a good book over the holiday (aim to keep changing it every week).
Learn the Oliver production songs by the 5th July. You have been given a second copy to take and keep at home (it is best to use YouTube or Spotify to sing along with the songs).
Have a super half term Year 6 – you deserve it!